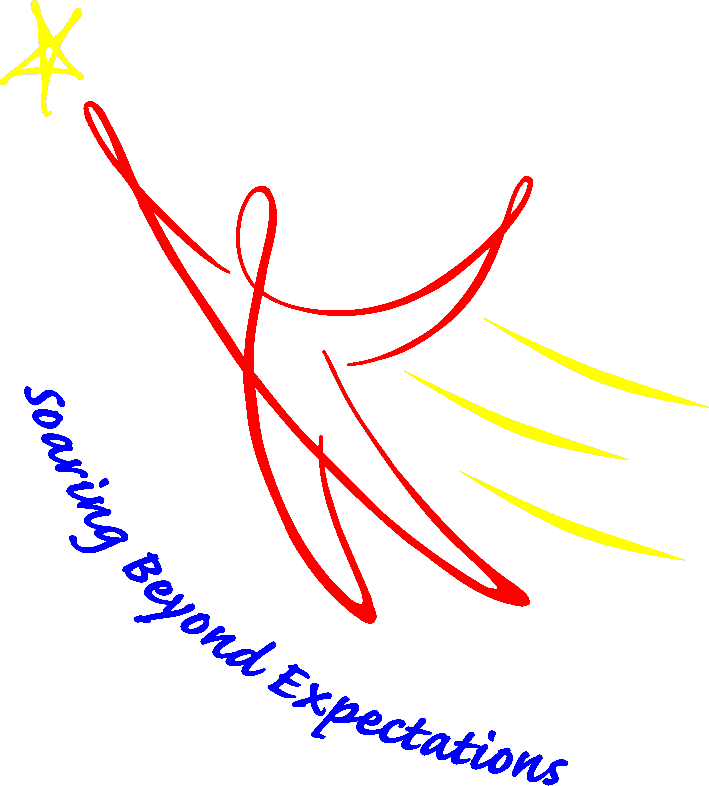 The Boys & Girls Club of Truckee Meadows 21st CCLC program provides engaging afterschool programming and additional academic enrichment opportunities designed to reinforce and complement school-day educational programs.
BGCTM's 21st CCLC program offers students an array of high-quality, evidence-based services to increase academic outcomes of participating students, including mentoring, homework help, academic enrichment, and community service opportunities, as well as music, arts, sports, and cultural activities. The program helps students meet state and local academic standards in core academic subjects, such as reading and math; offers students a broad array of enrichment activities that can complement their
regular academic programs; and offers literacy and other educational services to the families of participating children.
Who Does the 21st Century Grant Support?
The grant supports an academic-focused out-of-school time program for students at the following schools:
– David E. Norman Elementary School (1001 East 11th Street, Ely, Nevada 89301)
– Dilworth Middle School (255 Prater Way Sparks, NV 89431)
– Donald L. Carano Clubhouse (1090 Bresson Avenue, Reno, NV 89502)
– Fred W Traner Middle School (1700 Carville Drive, Reno, NV 89512)
– Mater Academy of Northern Nevada (2680 East 9th Street, Reno, Nevada 89512)
– Sparks High School (820 15th Street Sparks, NV 89431)
– White Pine High School (1800 Bobcat Drive Ely, NV 89301)
– White Pine Middle School (844 Aultman Street, Ely, Nevada 89301)
– Winnemucca Grammar School (522 Lay Street, Winnemucca, NV 89445)
The primary funding source is from 21st Century Community Learning Centers (21st CCLC) Grants. If you have any comments about the 21st Century Community Learning Center program, please contact:
Amairani Gonzalez, Grants Director
Boys & Girls Club of Truckee Meadows
agonzalez@bgctm.org
(775) 360-2441
A copy of the application will be available for public review after submittal at the Boys & Girls Club of Truckee Meadows Administrative Offices (2680 East 9th Street, Reno).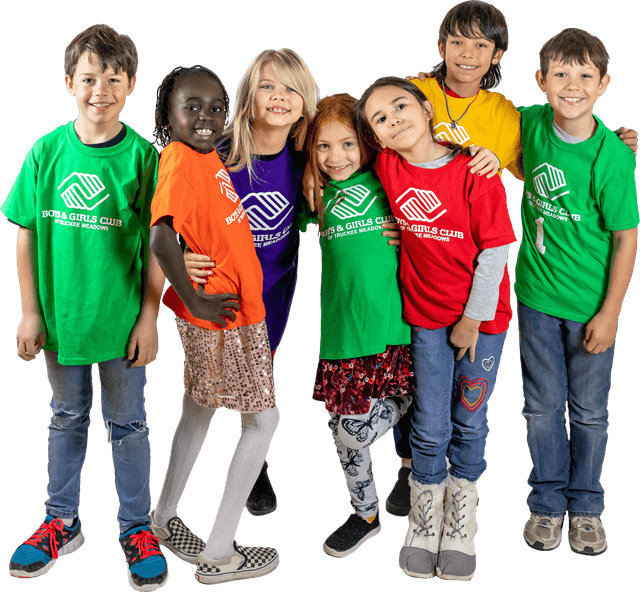 Stay informed about the club
Sign up for our newsletter!
Receive quarterly newsletters and be the first to hear about Club special events and sports leagues!