Teeny Tots sports camps are designed to introduce your teeny tot to the joy of sports!
We offer six-week sessions for basketball, T-ball, and soccer! With session times on Saturday mornings at our 1300 Foster Drive location. We offer two sessions per Saturday, 9:00-9:50 am and 10:00-10:50 am, with a maximum number of 40 participants per time slot divided into groups of ten. Coaches are primarily Boys & Girls staff who work with kids on a daily basis.
Click Here for Full Information
Ages:  Youth 3 – 5 years old
Sessions:  Program runs for 6 (Six) weeks on Saturdays with sessions from 9:00 – 9:50 am and 10:00 – 10:50 am.
Location:  William N. Pennington Facility, 1300 Foster Drive, Reno
2022 Prices
$50 per camp
$125 for three camps *
Space is limited! Register today!
*Must be in the same calendar year
Do you respond to "Coach?"
The Boys & Girls Club of Truckee Meadows relies upon volunteer coaches—parents, grandparents, others—to coach our teams. Volunteer your time to help kids reach their full potential!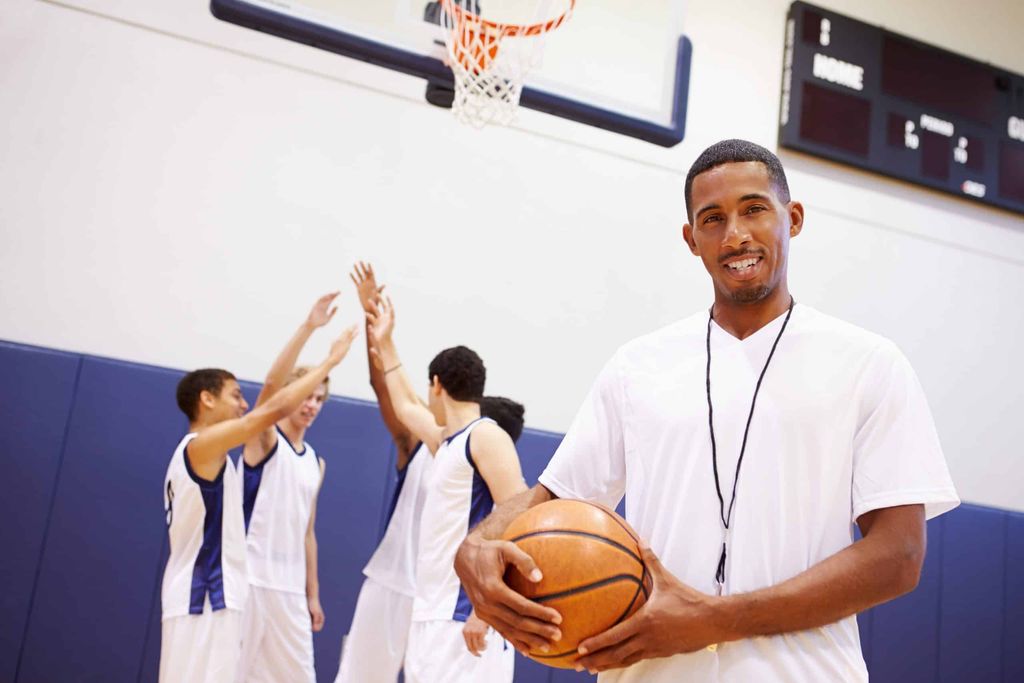 Stay informed about the club
Sign up for our newsletter!
Receive quarterly newsletters and be the first to hear about Club special events and sports leagues!