3rd-6th Grade All-Star Flag Football
Administered by the Boys & Girls Club of Truckee Meadows through a cooperative agreement with the City of Sparks, All-Star Flag Football Passing League is a non-contact sport that offers boys and girls the opportunity to learn the skills of football without tackling and blocking. Six players are on the field at a time; all players are eligible receivers.
$60 Non-Boys & Girls Club members
$40 Boys & Girls Club Members
Questions? Email athletics@bgctm.org, or call 775-360-2414.
Times:
Practices and games are one hour, between 5:30-8:30 PM
Where:
Oppio Park/ Shadow Mountain Sports Complex
Registration:

Sponsored by the NFL, players receive a reversible NFL-style jersey.  Separate divisions for 3rd/4th and 5th/6th graders. Practices start out at Oppio Park and games will be held at Shadow Mountain Park. Tentative Schedule: 3rd/4th on Mondays and Wednesdays; 5th/6th teams on Tuesdays and Thursdays.
Registration Deadline: September 9, 2022
Team Formation Day: September 9, 2022
Do you respond to "Coach?"
The Boys & Girls Club of Truckee Meadows relies upon volunteer coaches—parents, grandparents, others—to coach our teams. Volunteer your time to help kids reach their full potential!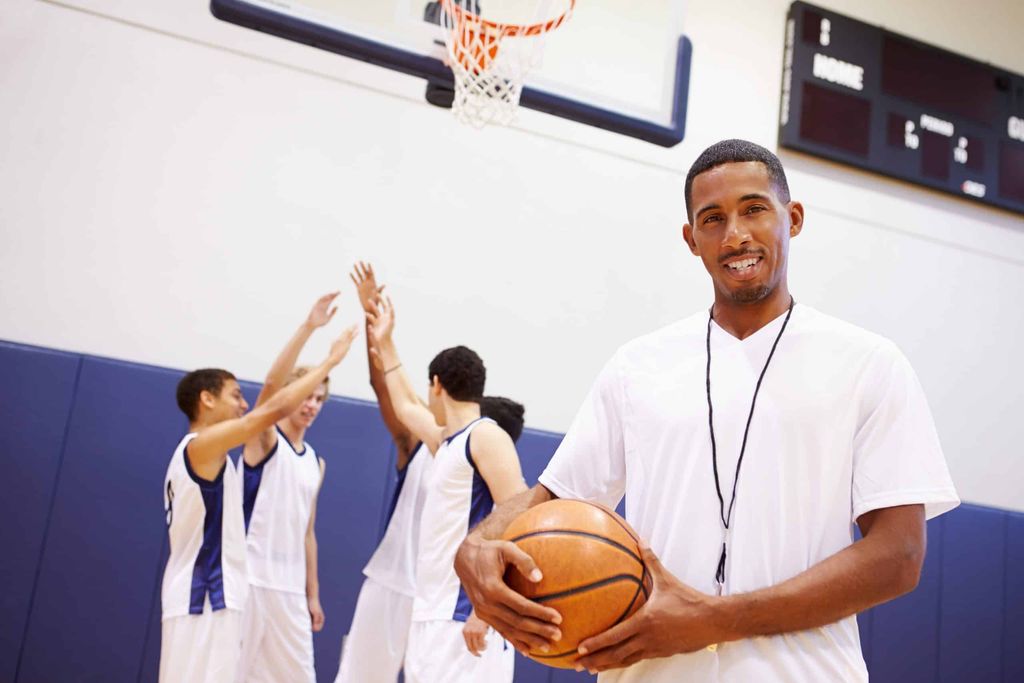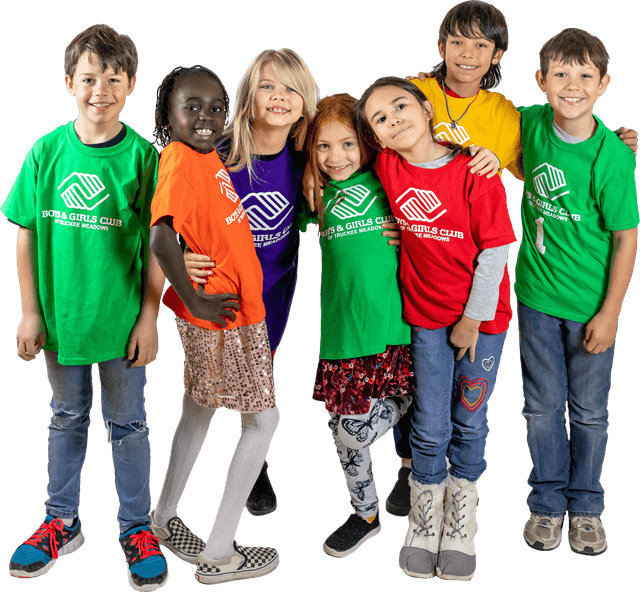 Stay informed about the club
Sign up for our newsletter!
Receive quarterly newsletters and be the first to hear about Club special events and sports leagues!