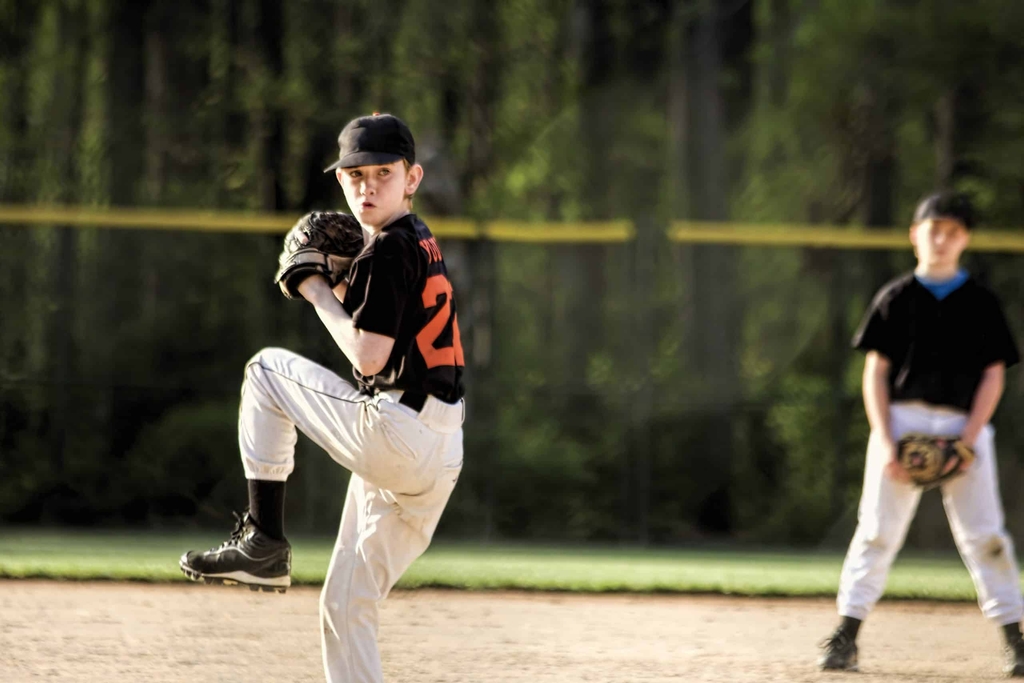 Junior Giants is a free, non-competitive coed baseball program for kids who just want to play the sport of baseball and have friends with teammates.
Registration for Junior Giants 2023 League is closed.
The program is administered by the Junior Giants Community Fund, a program of the San Francisco Giants organization, with a local Ambassador hired by the Junior Giants organization to serve as the lead.
The Boys & Girls Club of Truckee Meadows works through a cooperative agreement with Junior Giants to assist the Ambassador.
There are three divisions:
T-ball on Thursdays,  5:30 pm.

Minors Baseball on Tuesdays and Wednesdays, 5:30 pm.

Majors Baseball on Mondays, 5:30 pm.
All players receive a Junior Giants T-shirt and hat, and gloves are available free of charge to those who qualify.
For more information, visit the Junior Giants website.
The Junior Giants program relies upon parents and other volunteers to serve as coaches and team parents. Each team will need at least two coaches and one team parent administrator.
Do you respond to "Coach?"
The Boys & Girls Club of Truckee Meadows relies upon volunteer coaches—parents, grandparents, others—to coach our teams. Volunteer your time to help kids reach their full potential!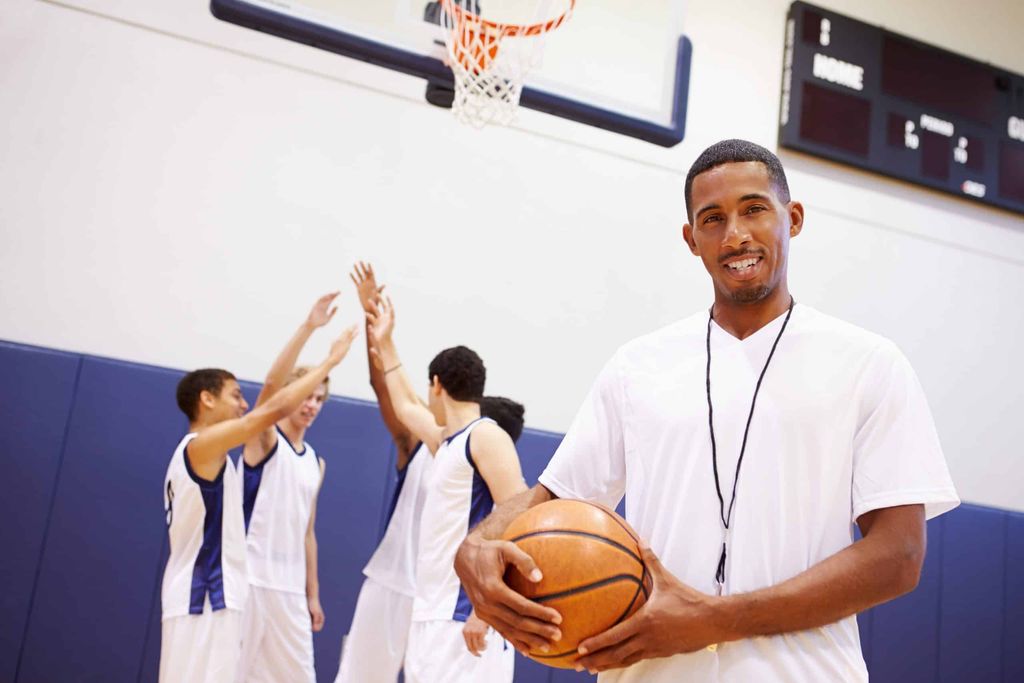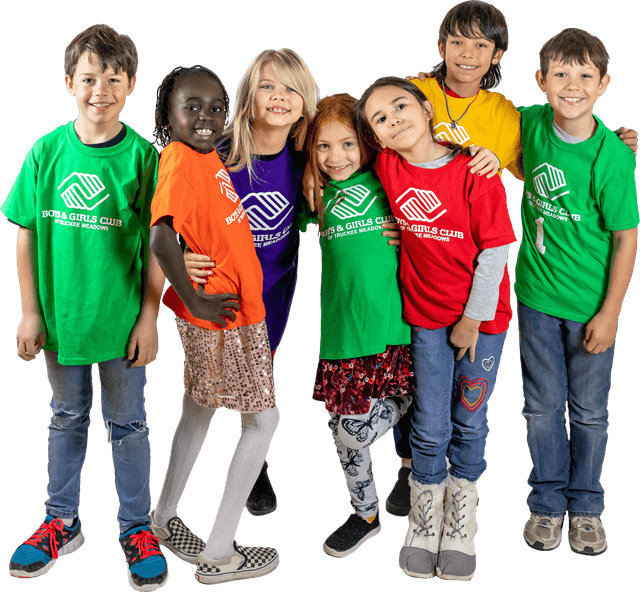 Stay informed about the club
Sign up for our newsletter!
Receive quarterly newsletters and be the first to hear about Club special events and sports leagues!