The Club is a safe and fun place for teens to go after school, during the summer, and now on distance learning days! For some, it's a place to make friends or get help with homework. For others, it's a dance studio, a free meal, a spot to make music or a gym to play ball at.
We have a variety of resources and activities including:
Homework help
Art rooms
Music rooms
Foosball
DJ booth
Scholarship opportunities
ACT/SAT Prep
Stop by one of our Teen Club locations to check out our digs and complete a membership application. Our distance learning centers will have tutors standing by. We have WIFI and will provide laptops on-site, for those in need. Complete your schoolwork here and then hang with friends.
Our teen program is made possible in part by a grant from the Taco Bell Foundation.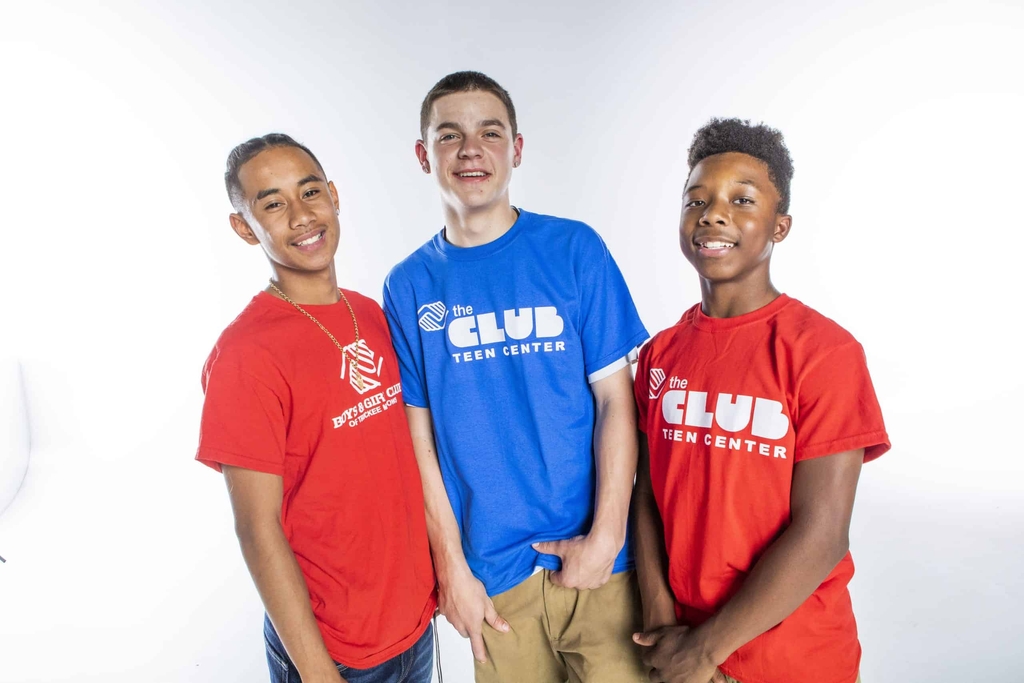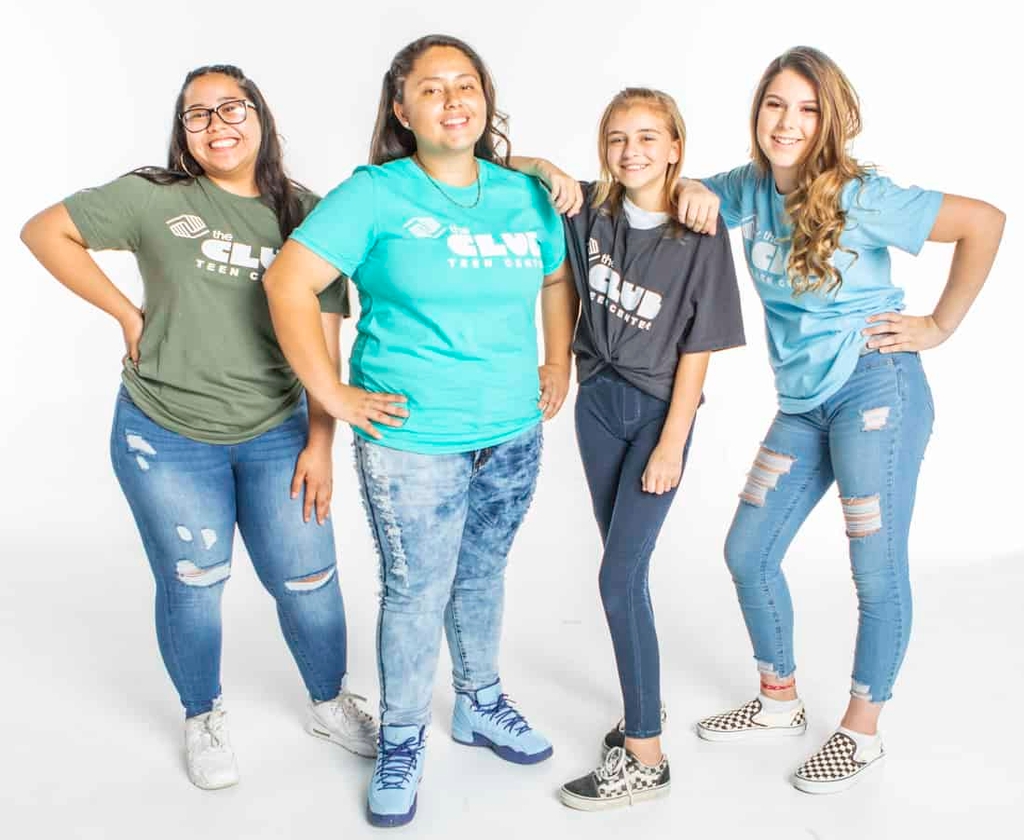 Leader In Training Program
Gain friendships, work experience, fun trips, volunteer community service hours, scholarships and much more! LITs are dedicated Boys & Girls Club of Truckee Meadows members who want to impact their community. LITs participate in fun, innovative activities and programs that help them become responsible, caring citizens. The LIT program is designed to ensure that members not only graduate high school, but have the skills and tools needed to further their education and careers. Our LIT Program starts at age 14 and it focuses on our teens that are interested in gaining additional leadership skills while at the Club. We focus on setting future goals regarding education, career, and self-improvement. Our LIT's demonstrate an understanding of goal setting by developing new skills.
Programs Offered Through the LIT Program
Money Matters
Money Matters helps young people learn financial literacy, so they can make good financial choices as adults. Participants learn how to manage a checking account, create a budget, save and invest, start small businesses and pay for college.
Career Launch
Career Launch encourages Club members to assess their skills and interests, explore careers, make sound educational decisions and prepare to join our nation's workforce.
Diplomas 2 Degrees
Diplomas2Degrees (d2D), a college readiness program, guides Club members as they work toward high school graduation and prepare for post-secondary education and career success. d2D helps teens develop both short- and long-term goals, while familiarizing them post-secondary education through experiences like college tours.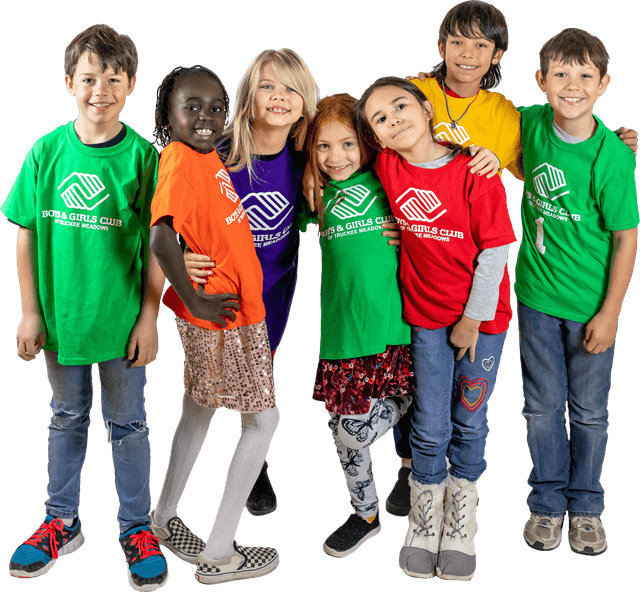 Stay informed about the club
Sign up for our newsletter!
Receive quarterly newsletters and be the first to hear about Club special events and sports leagues!