When kids are on school breaks, The Club keeps going.
School Breaks
The Boys & Girls Club of Truckee Meadows offers full-day programming for Washoe, Humboldt, White Pine County, and Lyon County School District school breaks. This includes Fall break, Winter break, Spring break, and Summer break. Kids and teens can enjoy free meals and fun, engaging activities while being taught to be GREAT by our expert staff.
Spring School Break 2023
We offer multiple Spring Break locations; choose the Clubhouse that is the most convenient for you. Availability subject to capacities at each Clubhouse. Financial assistance is available.
WCSD March 20th – 31st, 2023
Lyon County April 3rd – 7th, 2023
White Pine County April 10th – 14th, 2023
Register for Washoe County Spring Break Programs
Register for Lyon County Spring Break Programs
2023 Field Trips
Field trips are offered for separate fees. Field trips are available on a first-come, first-served basis and must be paid for at least the Friday prior. Field trips require a field trip shirt that can be purchased at the site. Field trips have limited capacities.
What they learn at the Club will last a lifetime.
Every kid who comes to the Boys & Girls Club of Truckee Meadows is unique – with different needs, interests, passions, and skills. That's why our Club boasts nearly 130 different programs and events to meet the diverse needs and interests of our members. What they learn in these programs – before school, after school, and in summer – can provide the foundations for a lifelong love of learning.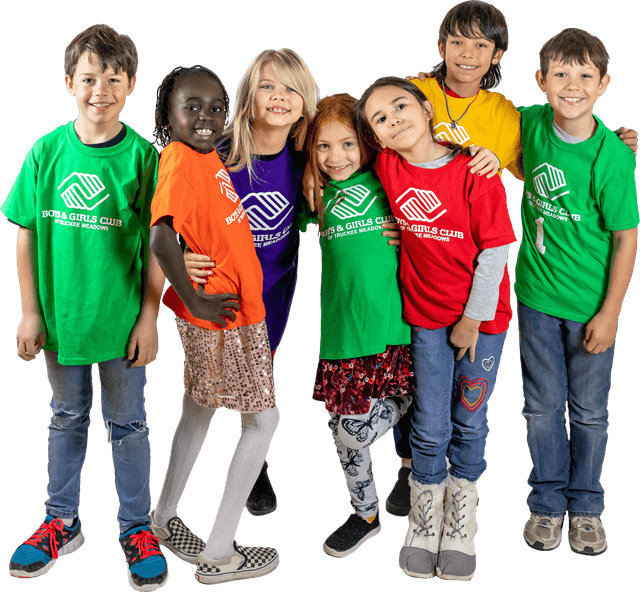 Stay informed about the club
Sign up for our newsletter!
Receive quarterly newsletters and be the first to hear about Club special events and sports leagues!