The Boys & Girls Club of Truckee Meadows has a full-time staff and professional leadership, supplemented by part-time workers and volunteers.
We ask a lot of our staff at the Boys & Girls Club of the Truckee Meadows. We ask them to be leaders and mentors, to be examples that our members can look up to, and to be the people that our members can turn to in times of need. We have a full-time, professional leadership team, supplemented by hundreds of part-time workers and volunteers who do everything from preparing food to math tutoring to coaching and so much more.
Youth Programming Leadership
Rural Location Leadership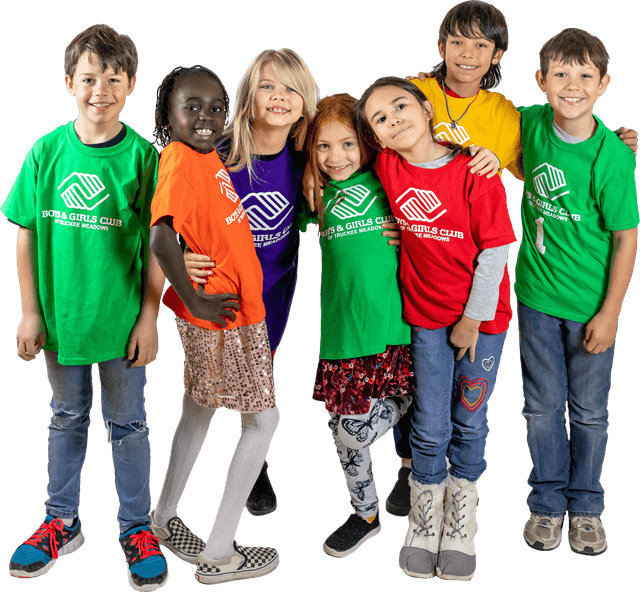 Stay informed about the club
Sign up for our newsletter!
Receive quarterly newsletters and be the first to hear about Club special events and sports leagues!