Board of Directors & Young Leaders Committee
Community leaders giving back to the Boys & Girls Club of Truckee Meadows as members of our Board of Directors & Young Leaders Committee
Our Board of Directors & Young Leaders Committee is a team of passionate, thoughtful, hardworking, and diverse community leaders. We believe in continuing the tradition and legacy of transparency, dedication and authenticity. We proudly challenge ourselves to be forward thinking and to have an unwavering commitment to success. We are dedicated to combining our strengths and passion to fulfill the mission of the club.
2023 Officers & Executive Board Members
BLC Builders
Wedco, inc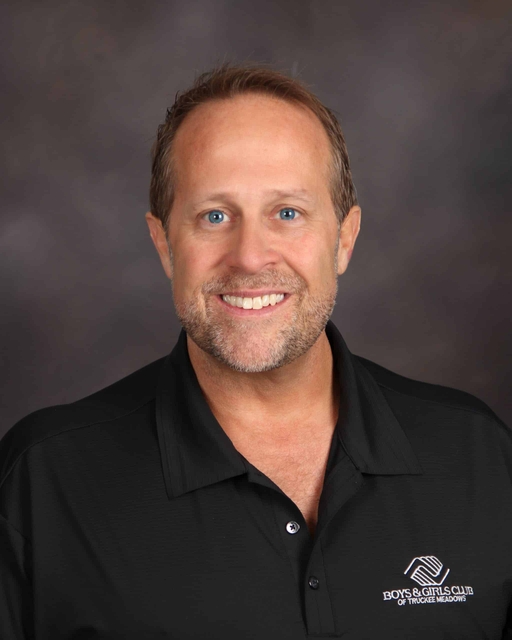 Roundabout Grill & Catering
Liberty Enterprises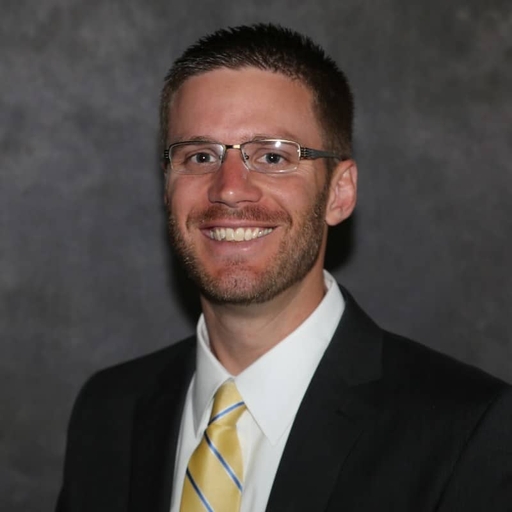 LP Insurance
2023 Board of Directors
McDonald Carano Wilson, LLP
Stifel - Bernard Wealth Management Group
Champagne Family Dentistry
University of Nevada Reno
Sierra Nevada Construction
Nevada Insurance Agency Company
Ticor Title of Nevada, Inc.
Emeritus Board Members
Fleet Heating & Air Conditioning
Community Board Members
Caesars Entertainment, Inc.
*Denotes a Past President
Young Leaders Committee
The YLC is a team of passionate young professionals who, through regular service with the BGCTM, seek to lead by example, inspiring other young professionals to engage with and positively impact their community through volunteerism.
2023 Young Leaders Committee Officers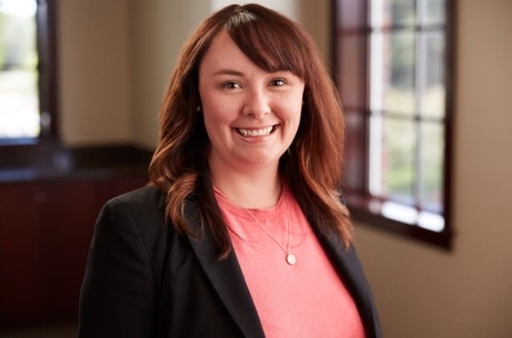 First Independent Bank
Ticor Title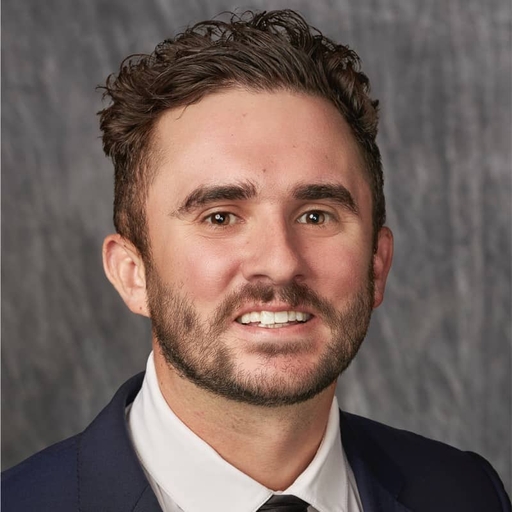 The ROW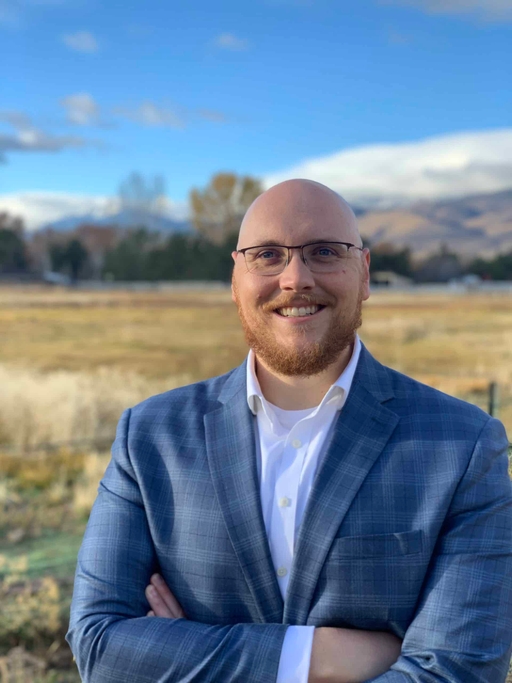 Umpqua Bank
Reno Housing Authority
2023 Young Leaders Committee
Boys & Girls Club of Truckee Meadows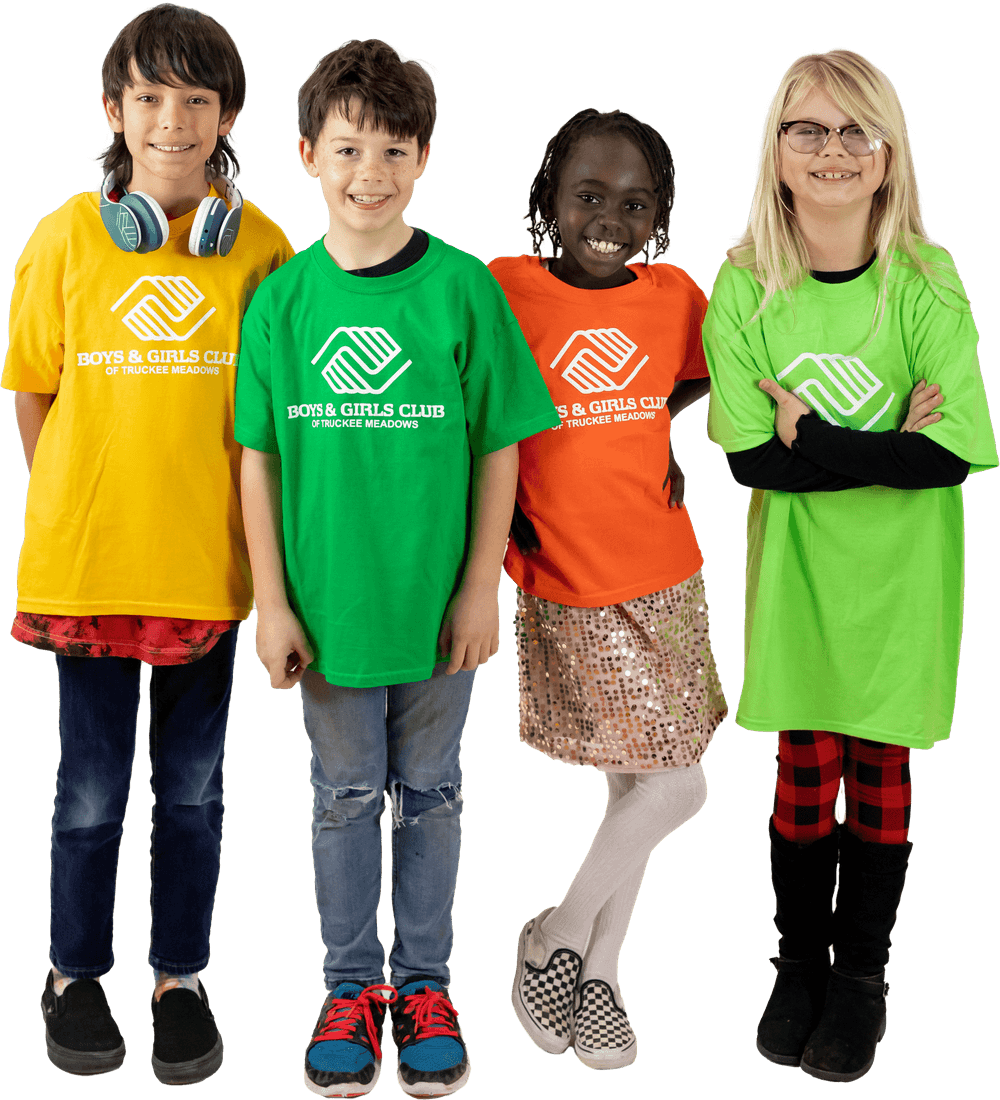 Stay informed about the club
Sign up for our newsletter!
Receive quarterly newsletters and be the first to hear about Club special events and sports leagues!